Welcome to Restore Fitness & Nutrition:
It is our mission to help you achieve your fitness goals with experienced guidance and support each step of the way.
Restore is founded on the principles that everyone is unique and has different objectives, schedules, and capabilities when it comes to fitness. Let Restore guide you through a customized plan that is designed to meet your specific needs. Click here to learn more about Restore's signature services.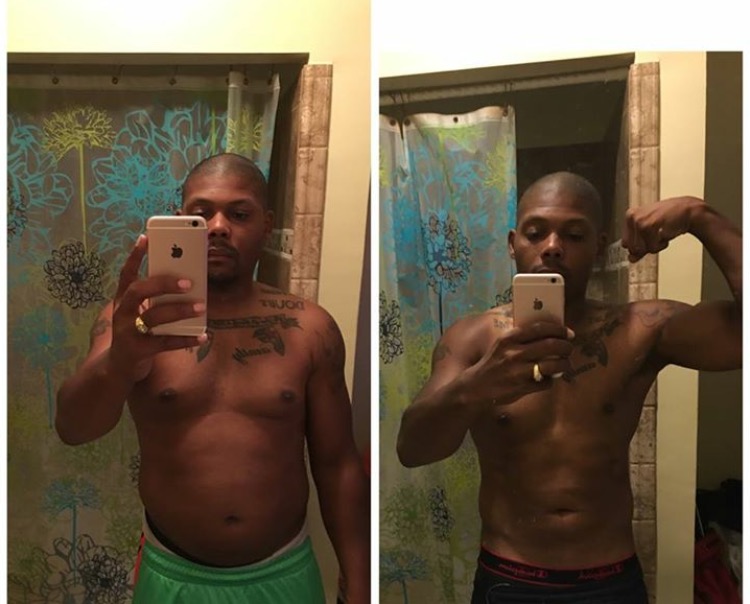 "I've been trying to get in shape for over five years, but I was never able to get my weight under control. I tried many different diets and used every supplement.
Shannon reached out to me and helped me understand what I truly needed to do in the gym. She helped me gain mental focus and taught me what I really needed to do to reach my personal goals. Shannon would also send me workout instructional videos and daily messages that motivated me.
She can get anyone over the fitness hump, if you trust and give her a chance to do her job! I'm truly grateful to Shannon for her guidance, support, and expertise!"
-Herman P.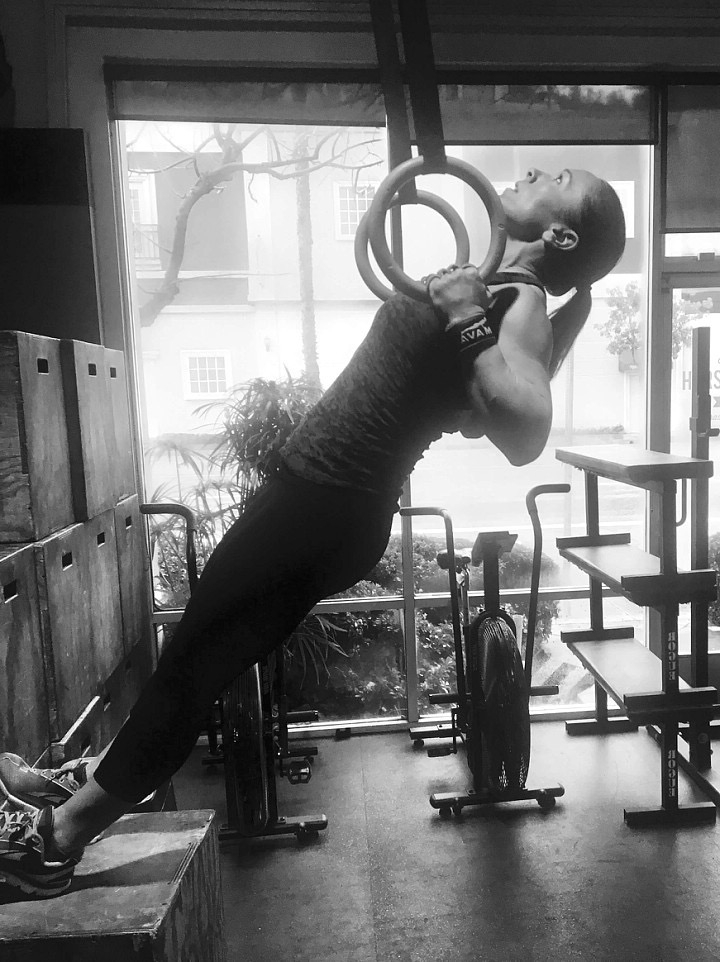 Become your best version of you.
Click here to read what more of our clients have to say about training with Shannon & Restore.